THERE'S NO PLACE LIKE HOME
Spaces need vases, decorations, iconic symbols and most importantly you
SERVE IN STYLE
Make every meal memorable. Elevate your dining experience with our top of the line serveware.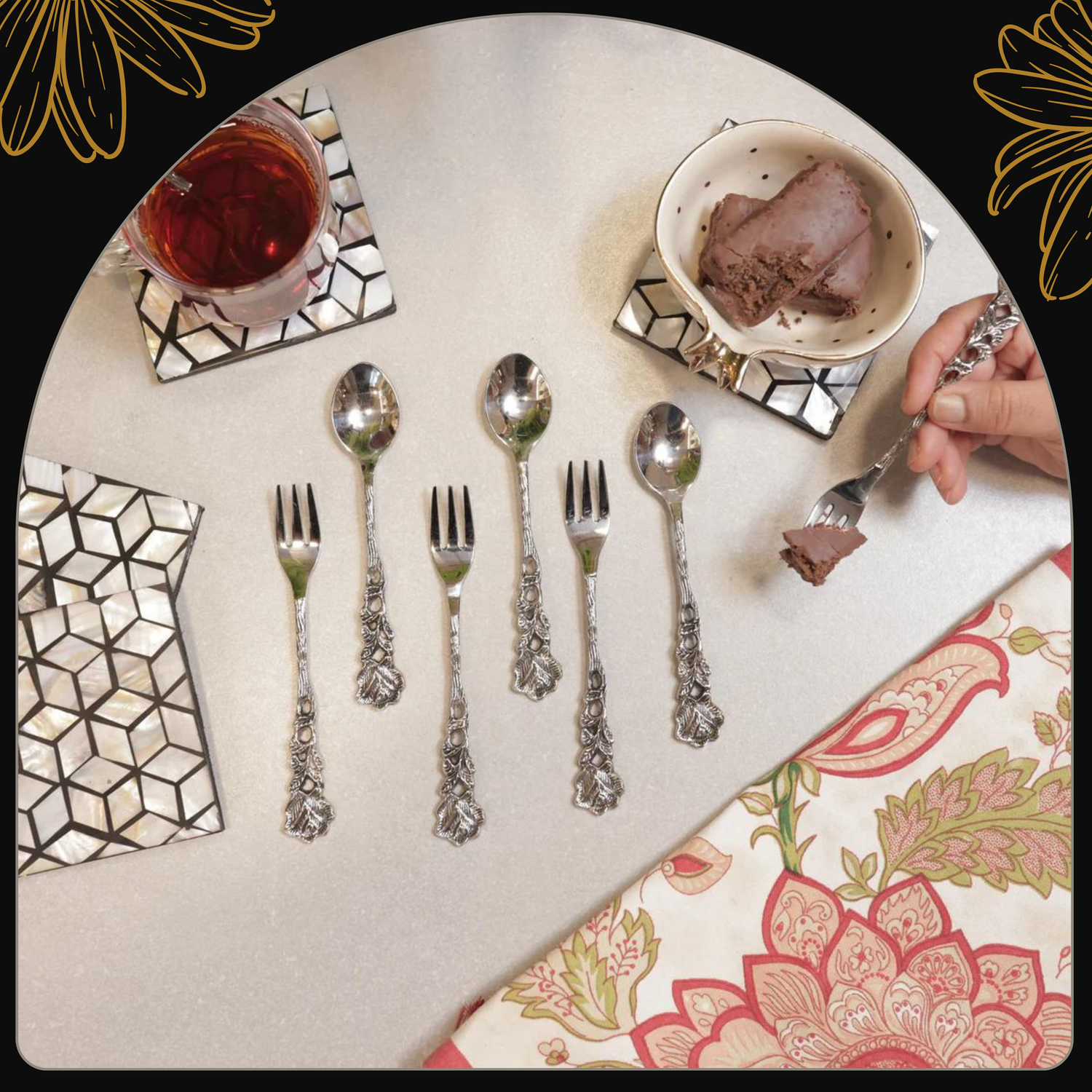 Add a touch of sparkle to your celebration
Give your kitchen a makeover and let your culinary creativity shine with our versatile and stylish Rose coffee spoon/ Fork Set made up of fine Brass and Stainless steel.
Shop Now
Art Speak Wall-umes
An empty wall is a part of a house, but an artful wall is a part of your home. Stitch your home's story together by adding a splash of colour to your walls.
View All